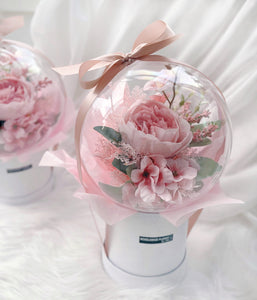 Surround yourself with people who make your heart smile, only then, that you'll find wonderland!
Measurements: 30cm Length x 22cm Width
Delivery / Self-Collection
*Do note same and next day delivery may not be available, if required do contact +65 9277 6218 (Esther) for confirmation of order.
*Free self collection from 10am - 6pm daily.
We will send you a text message once product delivery/collection date is confirmed.